Outdoor umbrella:
Outdoor activities are important to our daily lives, but sometimes the weather is not suitable to be outdoors that's why outdoor umbrella is required to protect you from a downpour or the heat of the sun since too much sun exposure will damage your skin and apply sun screen can be messy at times.
While at the same time it can be used for restaurant that has outdoor areas with a lot of sun and it also has multiple design that will suit your taste.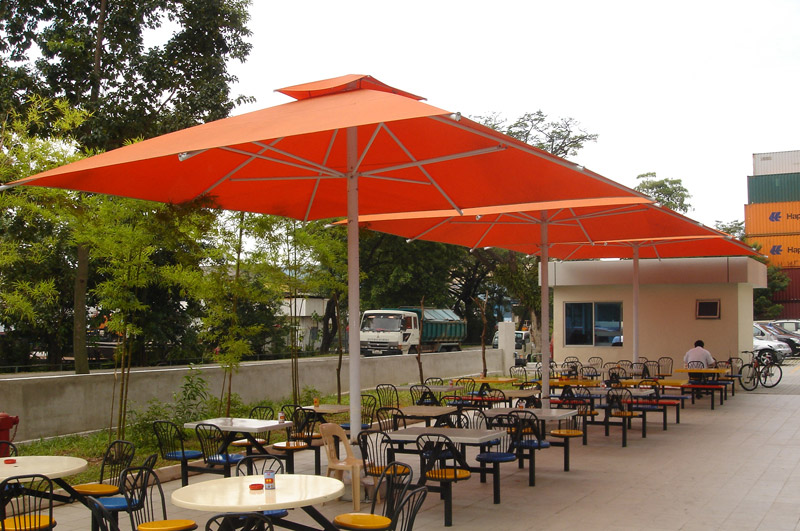 Things to keep track of before buying an outdoor umbrella
When buying an outdoor umbrella you have to check the material of the umbrella you are getting and whether the if it's a trusted company that is reputable like MyCanvas to ensure you get a good quality outdoor umbrella and size so it would not be too big or small for your liking.
While at the same time be sure the features you want are also available when purchasing an outdoor umbrella example are adjust-ability for the umbrella.
most importantly the kind of umbrella you want that suits you like a standard umbrella that has a pole in the middle that you can put into the hole of the table if there is one, if not sidearm umbrella which has its pole at the side so the umbrella will be hang over the tables with no hole in the middle to hold the umbrella, while other industrial umbrellas are heavier and have umbrella stand for them and its typically used for small businesses like restaurants that require lots of them.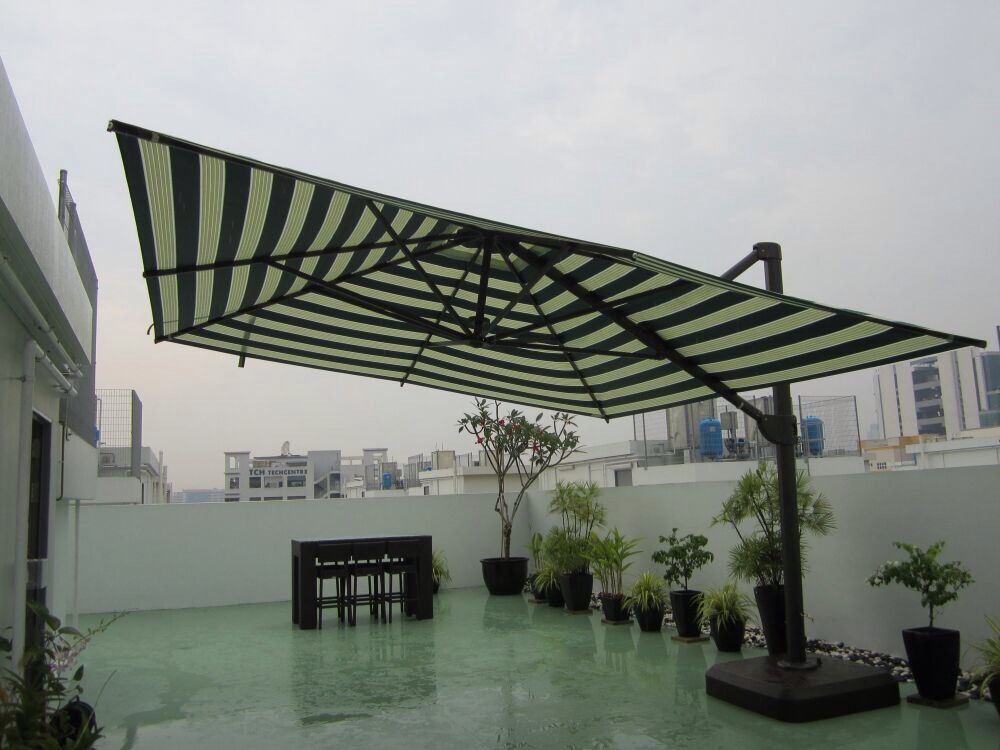 Why buy from MyCanvas?
Here in MyCanvas the material we use for outdoor umbrella is the best quality and nice looking design that will never disappoint you at an affordable price without additional cost that you have to worry about.