Construction Canvas:
Construction Canvas are sheets of canvas that is used by construction workers to ensure no soil erosions to the soil and retraining as much of the existing vegetation when the construction is done, most importantly we also use canvas to reduce the likely hood of mosquitos breeding and it could also do a lot more than just those.
Why is using Construction canvas important and what you should look out for when buying construction canvas?
Using construction canvas helps with ensuring dirt and soil will not be affected by erosion during construction and no toxic waste enters the soil which can affect any water pipes along the way. When buying a construction canvas ensure the material you want is available and make sure it is a trust company MyCanvas etc just to be safe in case of any damage to the product and not up to your expectations.
It doesn't have to be just used during construction it has many uses like covering your vehicles or any sort of items you want protected from the sun or rain or items when you are not using them and want them covered up as these fabric are strong and usually will not be damaged very easily.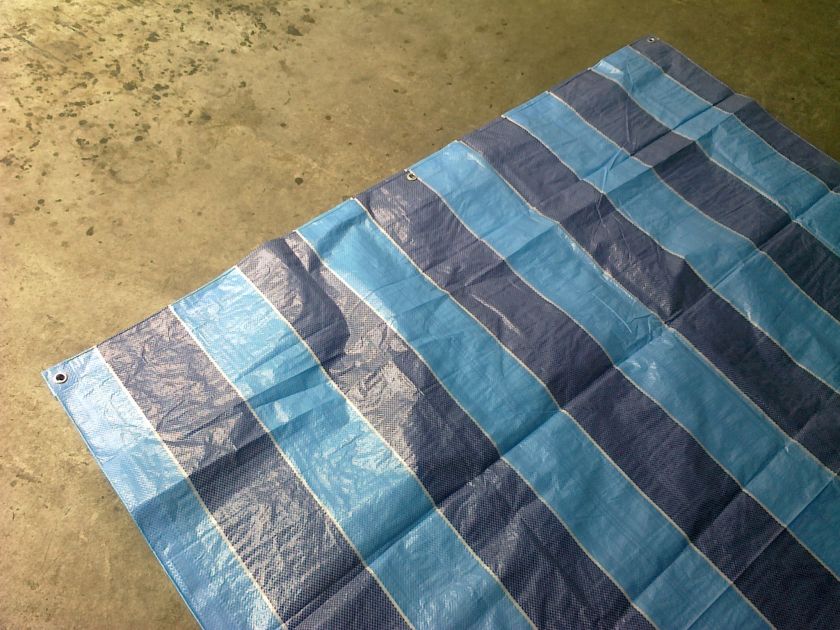 Why choose MyCanvas?
We at MyCanvas sells the best quality and material for our product that we assure you the construction canvas we sell will not disappoint you together with an affordable price with no extra hidden cost that ensures you will get the best deal you would ever hope for.